2017 Nissan JUKE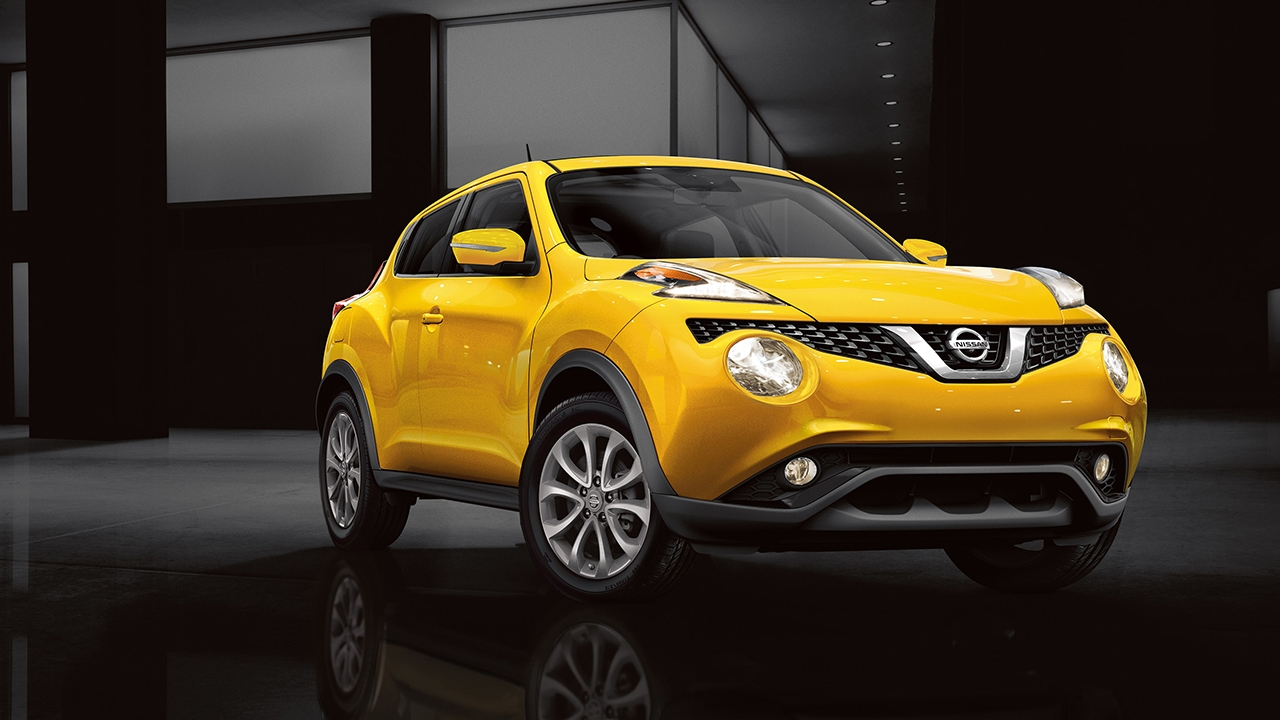 Canton is the fastest growing township in Michigan. An exploding population, especially just outside a major city like Detroit, needs a reliable vehicle to get around. Whether it's commuting into Downtown Detroit, hitting the highway for a weekend road trip, or simply to make a statement around Canton, the 2017 Nissan Juke is just right for the task.
Make Every Day Bold
The Big Three have nothing on Nissan. While there a few local Detroit-based automakers, nothing quite looks or feels like the 2017 Nissan Juke. Break away from the ordinary with bold accent colors, both inside and outside your Juke, giving it the personal touch. Can any other manufacturer give you such a unique color combination? Probably not.
The Juke's exterior is expertly molded to give a sporty shape to the crossover. It might be imitated by others but never duplicated. Lights integrated high on the fender not only look fantastic – they're awesome for illuminating dark nights on the I-94.
Bring the Party
Whether you're headed to the stadium to tailgate for a Detroit Lions game or visiting family a state or two over, the 2017 Nissan Juke is up to the task. There's plenty of space for all your Hibachi grill or a few overnight bags with 10.5 cubic feet of volume behind the rear seat. Collapse it down, and the cargo volume increases to 35.9 cu. ft. What more could you need?
The Fun is in the Journey
Zipping down the interstate or weaving through city traffic in Canton has never been so enjoyable. The 2017 Nissan Juke is the crossover with fun on the brain, available in both FWD and AWD. The standard Juke has an awesome 1.6-liter turbocharged engine with 188 horsepower and your choice of XTronic CVT transmission or 6-speed manual. And if your commute needs to go even faster, choose the range-topping Nismo RS with 215 horsepower and the sportiest interior you'll find in a crossover SUV.
When you demand a vehicle that breaks free from the ordinary, the 2017 Nissan Juke is for you. Find the 2017 Nissan Juke for sale in Canton, MI at your local Nissan dealer, Nissan of Canton. We have great in-stock selection and the professional staff to help you find one that fits just right.