Here's What Our Clients are Saying About Nissan of Canton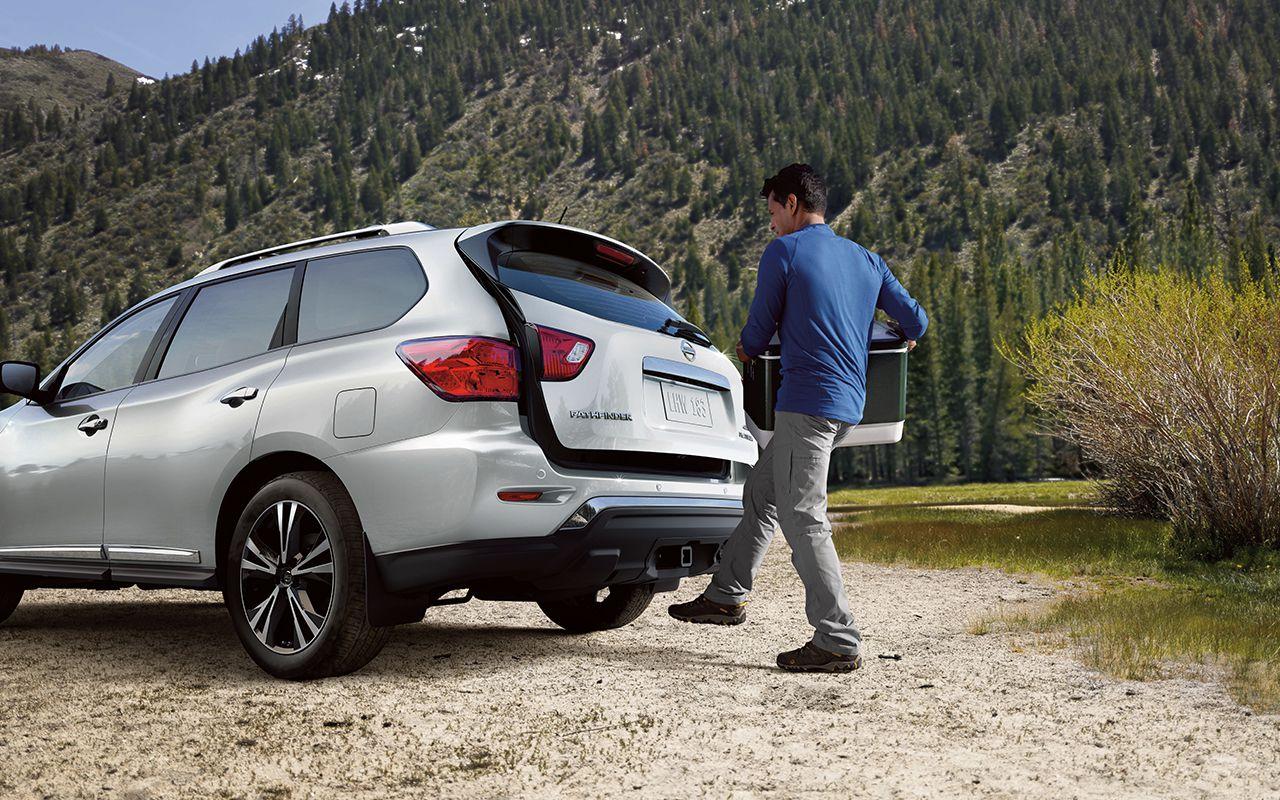 Share Your Experience with Us at Nissan of Canton
At Nissan of Canton, we leave it up to our clients to tell us about their purchasing, leasing, or service experience at Nissan of Canton.
We welcome everyone to review their experience at our dealership because it allows our future clients to understand our commitment to our clients. At Nissan of Canton, we want others to know you don't just leave here happy, but we strive to keep you happy for the entire ownership of your vehicle.
Please feel free to leave us a review by sending us a message, or view how thousands have been happy they've chosen Nissan of Canton.