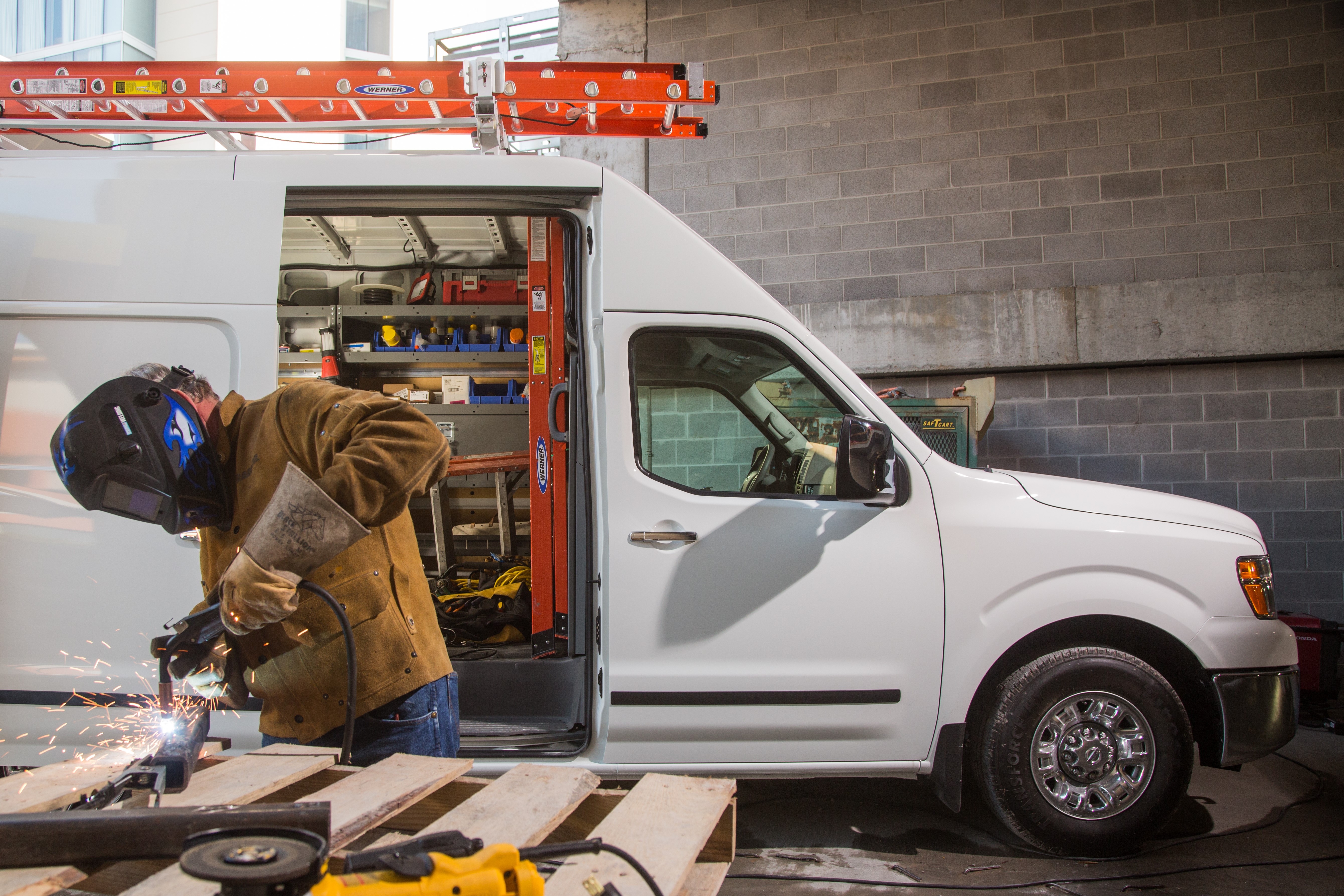 From keeping a sales force on the road to delivering goods around town, Nissan North America, Inc. (NNA), offers the discerning fleet customer our full line of distinctive, dependable, high-quality vehicles. Add in the strength and innovation of Nissan Motor Acceptance Corp. (NMAC), and you have a partner able to offer your business complete fleet solutions.
NV Cargo
The NV Cargo is designed to offer everything you need to get the job done right. There is plenty of power, which comes from the standard sturdy V6 engine or optional V8 engine. There is also more than ample interior cargo space. With the standard roof on the NV Cargo, you get 234 cubic feet of cargo space or with the optional high roof, you get 323 cubic feet of cargo space.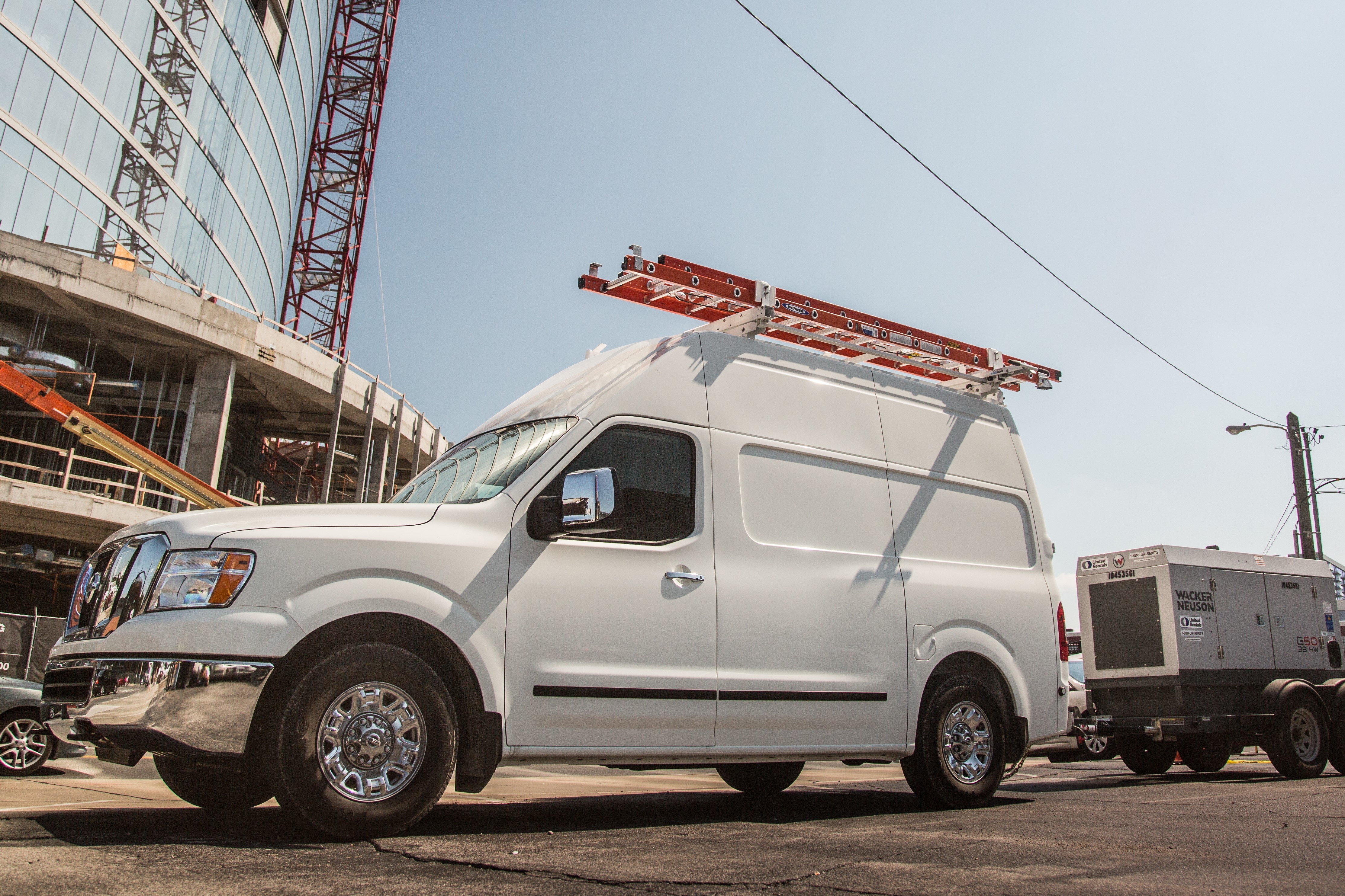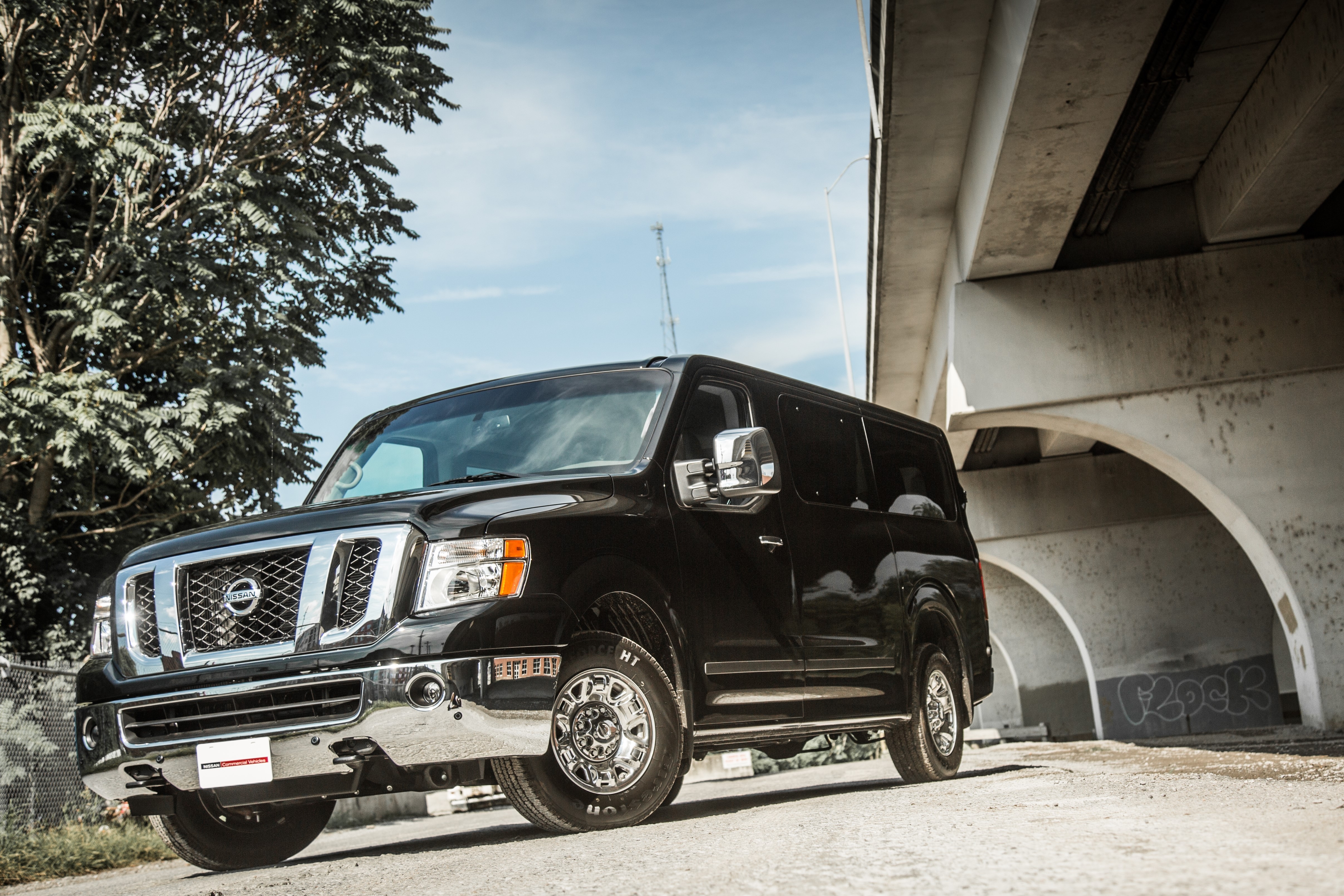 NV200 Compact Cargo
The Nissan NV200 Compact Cargo vehicle achieves the impossible of being both highly compact with an open and spacious interior, and a capacity of 122 cubic feet. A continuously-variable transmission and highly-efficient four-cylinder engine help the NV200 Compact Cargo deliver a stunning 26 mpg highway and 24 mpg city. The 20 interior cargo-mounting points and endless up-fitting options help you properly stow any type of cargo you need to get the job done.