Importance of Routine Maintenance for Your Nissan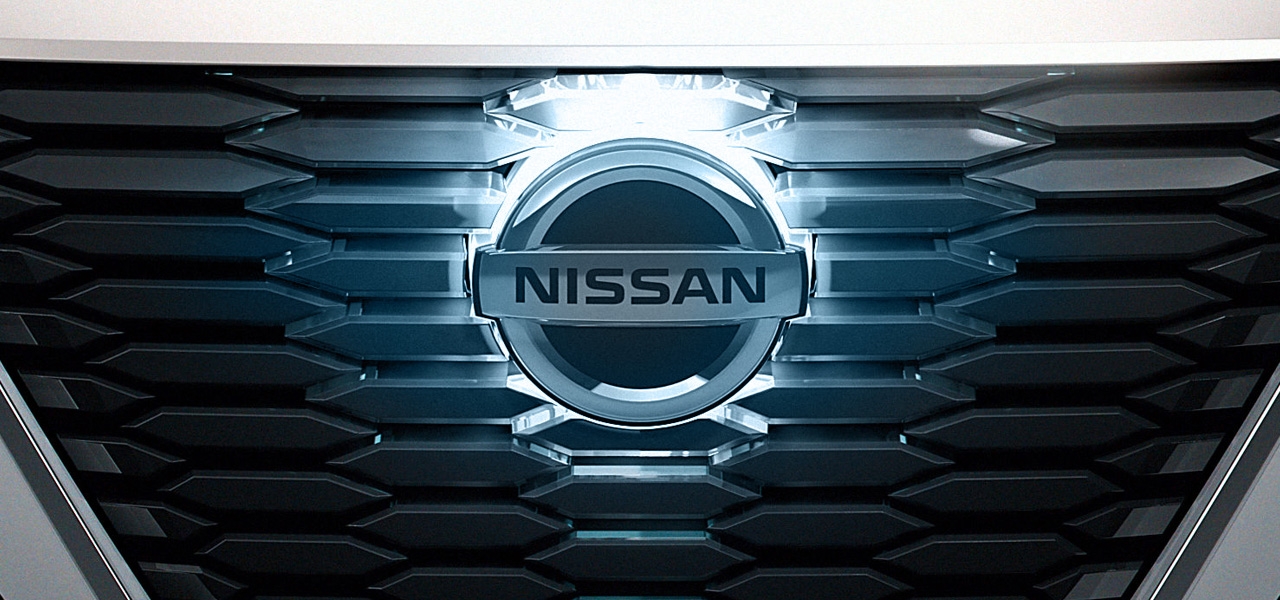 Do you love your Nissan? Do you want to avoid a fat repair bill? If you answered yes to either of these questions, you need to keep your vehicle well maintained. Routine maintenance for your Nissan is like regular visits to the doctor for your body – if you don't do it, things break.

.

Vital maintenance items
Buried in the back of your glove box, you'll find a long-forgotten owner's manual. The maintenance schedule for your Nissan is listed inside. Here are a few of the items professionals – and your owner's manual – recommend replacing on a regular basis.


.
Change the engine oil
This is a no-brainer. Changing your engine oil on a regular basis keeps the internal parts well-lubricated. According to Quick and Dirty Tips, it also prevents engine-damaging sludge build up. The engine oil filter, which prevents debris from entering the engine, is replaced at the same time. Changing your engine oil is cheap insurance.

.
Change the other necessary fluids
Engine oil isn't the only fluid that needs changing. There are several other fluids to maintain. depending on the year and model of your Nissan. These include the transmission fluid, coolant and brake fluid. Some vehicles also have transfercase, differential and power steering fluids. Not maintaining these fluids can lead to catastrophic failure. Keep your fluids maintained –unless you don't mind dipping into your kid's college fund for auto repair.

.
Replace filters
In the olden days, cars had all kinds of filters. Smog pump filters, fuel filters – you name it. Now, vehicles usually only have two filters: the air filter and the cabin filter. The air filter prevents dirt and debris from entering your engine – very important. The cabin filter prevents dirt and debris your lungs. Also, important. Don't forget to change those filters.


.
Inspect and maintain tires
Tires – they're round black and, well, boring. But they're very important. Tires are the contact point between your Nissan and the road. Worn tires, or tires that are properly inflated, can be extremely dangerous. They can also hinder vehicle performance and fuel economy. A factory-trained technician at Nissan of Canton can make sure your tires are up to snuff.


.
Stay on top of maintenance and repair
If your check engine light is on, don't ignore it. Same with that clunking noise you've been hearing for the last 5,000 miles. When you ignore problems they snowball, leading to further damage and repair.
It's also important to consult your owner's manual - or your friendly Canton Nissan Service team - for recommended vehicle maintenance. For example, some vehicles have a timing belt that must be replaced periodically. This belt is located inside the engine and not replacing it can lead to extensive damage. Make sure you're in the know regarding your Nissan's needs.

.
Visit Nissan of Canton Service
The best advice? Trust your vehicle to a professional. The service team at Canton of Nissan consists of factory-trained technicians and friendly, knowledgeable service advisors. With Nissan of Canton, your vehicle is in good hands.