Which Works for You Leasing vs Buying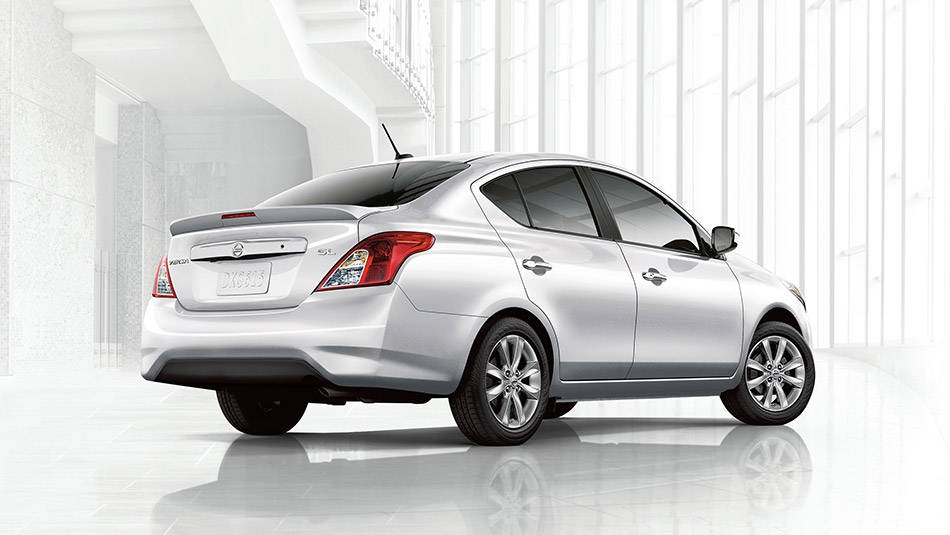 The easy decision to make is owning a Nissan. You may have settled on the compact versatility of the Nissan Versa, the family-friendly Nissan Altima, the capable and well-equipped Nissan Murano, or any other Nissan model. And once you've made your selection, you need to determine how it's coming home with you. Leasing vs buying a Nissan in Canton: which one suits your needs best?
Leasing vs Buying - How do you Choose?
Either method, leasing a Nissan or buying a Nissan, is an effective way to bring home an awesome vehicle. But you may be better suited to one method over the other. Here are a few points to help you determine which one might be better in your situation.
Leasing a Nissan
Leasing disappeared for a while, but it's back with outstanding deals. It's a great way to own a Nissan for the average car buyer.
If you drive 12,000 miles or less per year, a lease may be right for you. Lease mileage allowances, even up to 15,000 miles per year, give the flexibility to drive your Nissan as much or as little as you need. And with low over-mileage rates, you won't break the bank when you return your lease.
Lease payments can be much less than financing payments. With a lease, you only pay for a portion of the Nissan, not the whole value, keeping car payment costs lower.
Some lease rates are extremely low. It's not uncommon to find a lease rate as low as 0.9%. It's a great way to keep your car payments even lower!
With a Nissan lease, you always have the option to drive a new car. With lease terms as short at 24 months, your next new car is just around the corner. When your lease is up, simply turn it in and get into a new Nissan.
Buying a Nissan
Financing a Nissan car has always been a fantastic way to get into the driver's seat. It gives you flexible options and excellent rewards.
Buying a Nissan gives you the ability to go anywhere you want, as far as you want, and as often as you'd like. With no mileage restrictions, the only limit is where the highway ends.
Finance rates are extremely competitive. With rates as low as 0.0% APR offered at times, you have the option to buy a Nissan and pay zero interest on your car loan.
There's a loan term that works for you. If you want to pay off your Nissan quickly, choose a term as short at 12 months. Or, keep the payments as low as possible with terms up to 75 months. With buying a Nissan, there's a payment that fits your budget.
When you buy a Nissan, you're building equity in your vehicle. At the end of your car loan, you own your car outright, to do with as you wish. Keep driving your reliable car or trade up to the newest version, using your Nissan's equity to lower your new payments.
If you're choosing between leasing vs buying a Nissan in Canton, help is nearby. Work with the sales professionals at Nissan of Canton to get you into your new Nissan car, truck, SUV or minivan with low payments and flexible terms.